Atlantic City Guys Getaway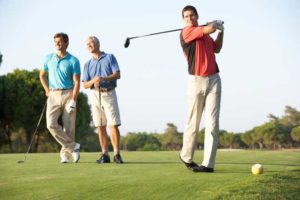 Welcome to Atlantic City's Ultimate Guys Getaway Vacation Planning website. If you are a guy and you know other guys and those guys want to have the BEST TIME OF THEIR LIVES…..this Is The Place for You! Create your very own custom Guys Getaway Vacation to suite your taste and budge right here at Atlantic City Guys Getaway.
Planning your trip is as easy as 1-2-3. All you have to do is put in your date, pick your hotel, restaurants and other activities and our state-of-the-art technology will create an INSTANT Online Quote. Do as many quotes as you need to get you where you want to be. When you are done email them to your friends and see what they think. When ready click the BOOK NOW button or call us at 800-252-5866 and we will take it from there.
When the trip is booked we will confirm all the details and set up a payment link so the guys can sign up online. When they do you get an email.
AC Guys Getaway, is a Division of Atlantic City Your Way, LLC. Atlantic City Your Way, LLC is a local Atlantic City Company that has been providing Quality Atlantic City Vacations since 1999. Our experience and great relationships with vendors in our area assures that you will get the best deal possible on a Quality Atlantic City Guys Getaway Package.